Jay Lanes is your destination for family fun!
VISIT US TODAY AND MAKE JAY LANES BOWLING YOUR FIRST STOP FOR FUN!
This is an exciting time for Jay Lanes. In addition to our quality lanes, Jay Lanes and Talk's Tavern have added a laser tag arena. Visit us for every occasion - birthday parties, family and group events and many others. We offer second-to-none group pricing and specials that guarantee a great time.
VIEW MORE
NO outside food, drinks or alcohol permitted!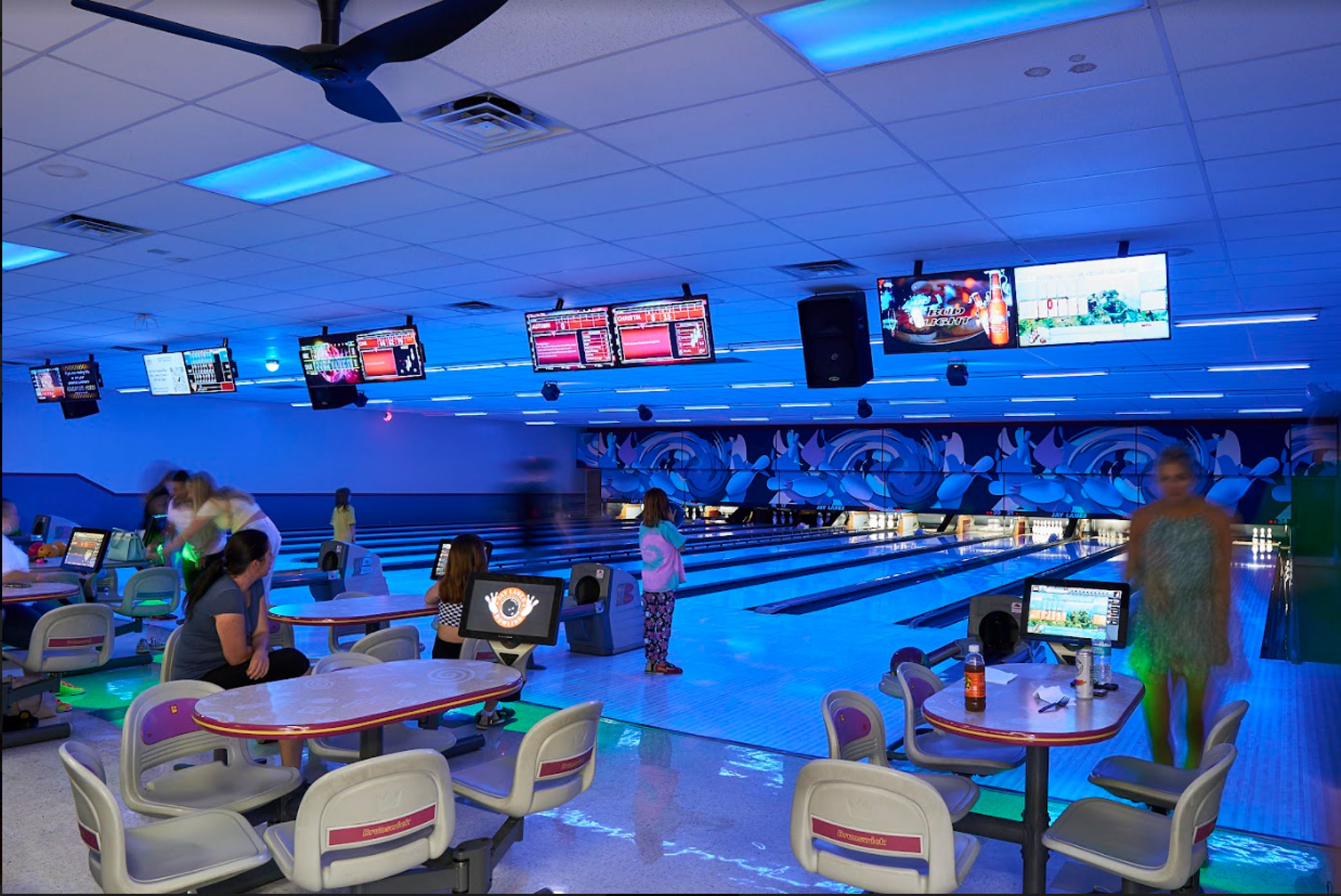 Family-friendly bowling
Jay Lanes is known for being a family-friendly bowling alley, located in Douglassville, between Birdsboro and Pottstown.
GLOW BOWLING: FRI-SAT 9:00 PM
VIEW MORE
Get Your Bowl On!
Celebrate your special occasion with us at Jay Lanes Bowling! Jay Lanes offers special pricing on birthday parties and groups of 15 bowlers or more.
Roll a strike when planning your young bowler's birthday bash!
VIEW MORE
Talk's Tavern Menu & Drinks
Burgers... Beer...
Bowling!!!
Spare some time at Talk's Tavern by having one or more of the items on the new expanded menu! View the exciting new menu (well it's more exciting if you are already hungry. Then again, after you look at it, you will be hungry).
Talk's Tavern is open Monday – Thursday, 4 pm – 11 pm, Friday is 4 pm – 12 pm. On Saturdays and Sunday, the Tavern opens at 3 pm.
Happy Hour, featuring $1.50 drafts, is Monday-Friday, from 4 pm – 6 pm. We often have weekend events here at Talk's Tavern. The events are all listed on Facebook . Speaking of choices, how do you like your burger?
Check out our menu and a complete list of drinks ahead of time. For other details, give us a call at (610) 327-0610.
VIEW MORE
THE BOWLERS' ALLEY
---
Jay Lanes is known as the bowling alley for bowlers, located in Douglassville, between Birdsboro and Pottstown, we offer leagues for bowlers who seek a little more of a competitive edge. Jay Lanes Bowling offers youth league and adult league bowling.

Benefits of youth league bowling include:
No registration fees!
Certified USBC Coaching available!
Scholarship opportunities!
Holiday parties!
Year-end family event and awards presentation!
VIEW MORE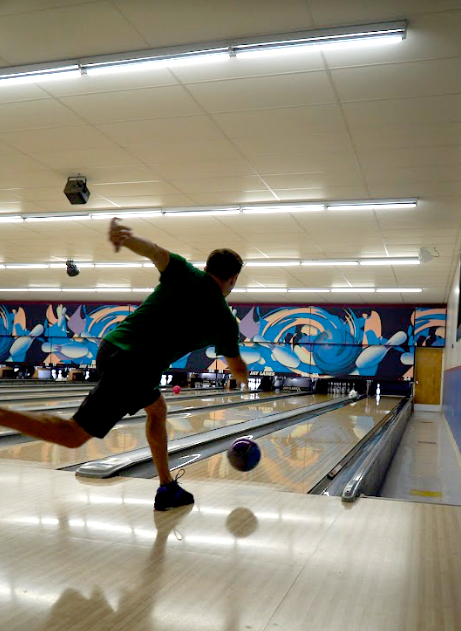 Testimonials
What they say about Jay Lanes
Great bowling alley, for both league bowlers and open bowling. Staff is great, hands down the best bowling alley in Berks county.
Zackary Williams
This bowling facility is always the best in all respects. The place is maintained so clean and nice. The owner and staff are always friendly. The bowling lanes and approaches are always in excellent condition. Food and drink items available at the snack bar are the best…excellent quality/taste etc. This place is outstanding in every respect including pricing for bowling and for food and drink items etc. It also conducts very well run bowling league opportunities.
Jack Clevesy
I always have fun there and the customer service is good too I love bowling and the part where they have arcade games is nice too . You need to try it and a bar where you can eat , drink , and watch sports . Love it
Christian Gonzalez
Pricing Information
WE ARE WAITING ON YOU!
For the best bowling experience in Southeast Berks County, visit us at Jay Lanes Bowling for a guaranteed great time with 24 well-maintained lanes and electronic scoring. Rates per person are as follows: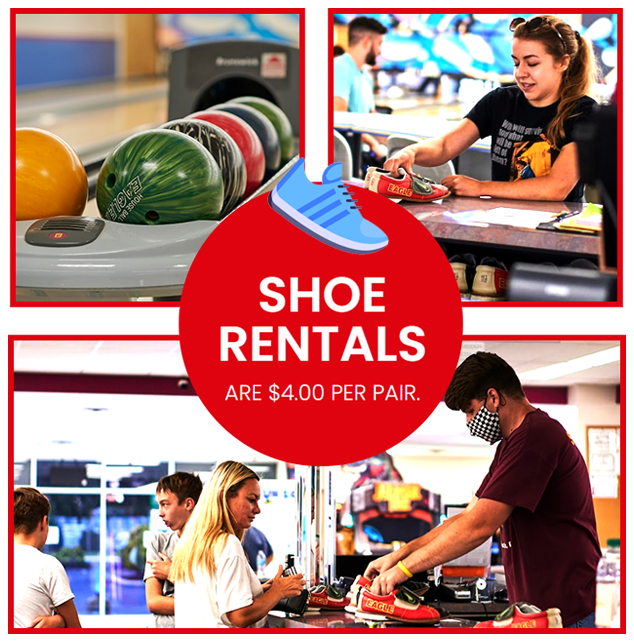 Copyright ©Jay Lanes Bowling All Rights Reserved.